Mary Ann Rath, LCSW – Therapist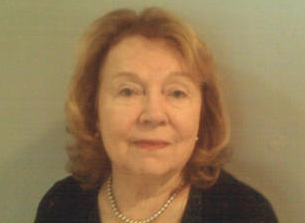 I graduated from the University of Houston in 1985 with a B.S. In Sociology and Psychology and received a MSW from the University of Houston Graduate School in Social Work in May 1992. I have been licensed to practice in Texas since 2003.
My employment includes Carlson Counseling & Communication Center, Heritage Health Services, Krause Residential Treatment Center, Senior Psyche Care, Deblin Health Concepts & Associates, Diamond Health Care, Ben Taub Emergency Psychiatric Unit, El Campo Memorial Hospital, Brazosport Hospital, Helping Hands Hospice, and multiple nursing homes.
My employment opportunities have given me extensive experience with troubled children and their parents, senior citizens, young adults, adults, couples, and families.